Innovative, high-quality cosmetics
Made in Germany
Our cosmetics include innovative, powerful, long active ingredients for the care of your face and hands.
Stay timeless with DERMANEO products.
Innovative active ingredients for facial wrinkles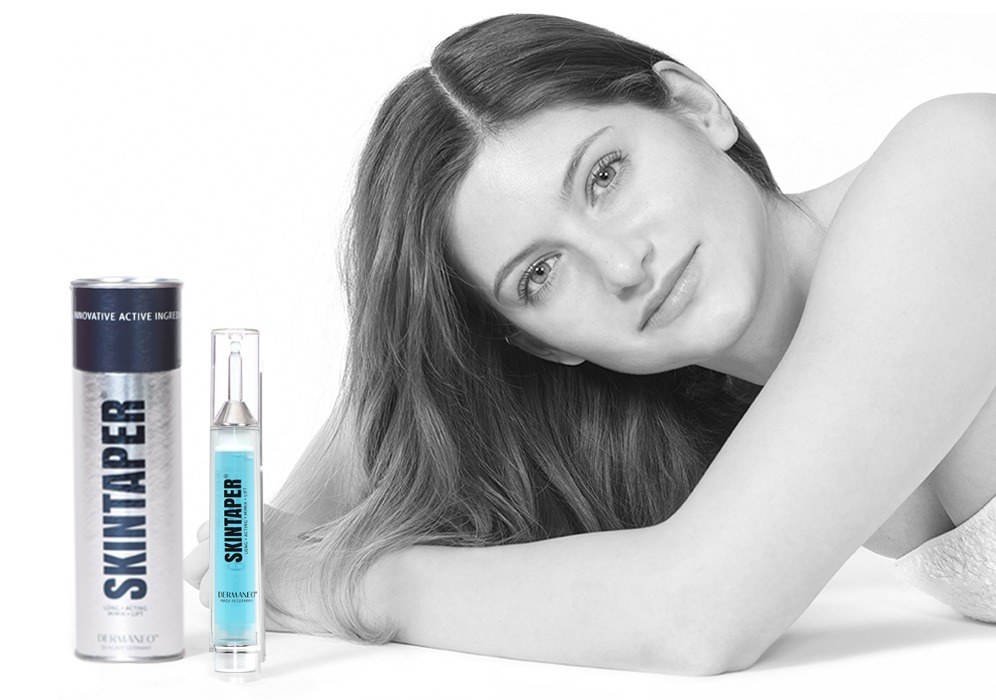 SKINTAPER is designed to relax facial wrinkles without injection!
The containing hexapeptide Argireline is a proven high-tech active ingredient that mimics the effect of botulinum toxin. The facial muscles are demonstrably relaxed and thus significantly smoothed. The integrated hyaluronic acid reduces the depth of wrinkles quickly and clearly visible.
SKINTAPER is a highly tolerated, skin-related anti-aging product, has a smoothing effect on the skin, wrinkles appear to be tempered, the protective skin is strengthened and protected, the natural moisture is regulated.
• immediate moisture kick
• easy distribution
• fast retracting • rich without fat

The DERMANEO® hand cream for well-groomed hands and nails including hyaluronic and panthenol with multi-effect: moisturizes, thus supports the elasticity of the skin and can thus slow down the anti-aging process, is a specially dosed care product for daily Application.
The desire for more naturalness meets the requirements we place on ourselves and on our anti-aging products. The basis for this is a skin-enhancing effect in combination with purity and trustworthy ingredients. It's about more than beauty, it's about effective care, supporting the skin with carefully selected active ingredients. With our quality seal "GBEAUTY – Made in Germany" we stand for healthy skin care.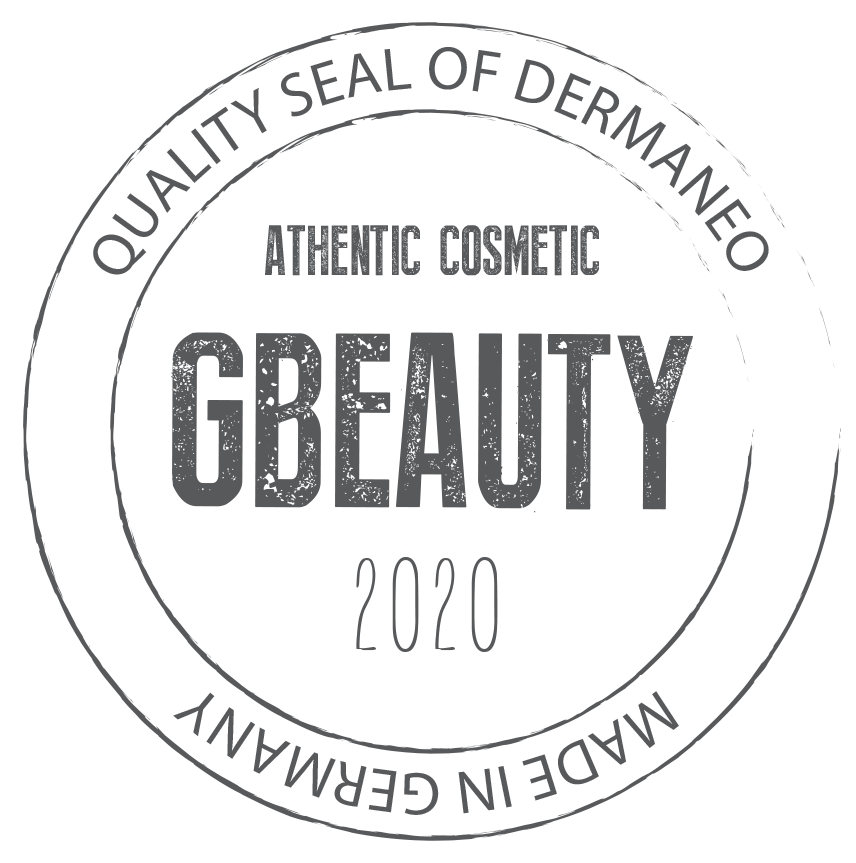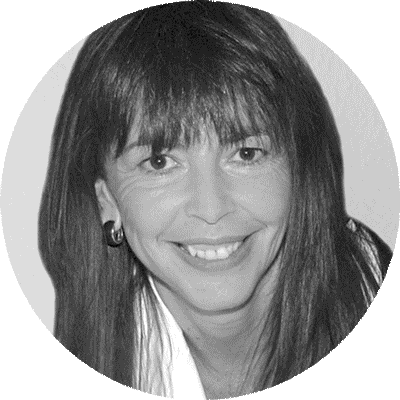 DERMANEO GMBH
Commercial Ring South 2 • 97359 Schwarzach
Bavaria Germany